Refreshingly successful
An idea needs people to make it come true.
Each RINGANA Business Partner individually works to realise a common vision of a good life in a better world for all people.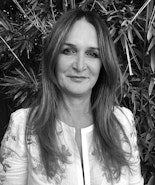 Yolanda Jäger Wittwer
Wollerau, Switzerland
Yolanda ist als Partnerin eingestiegen, weil sie die Produkte liebt und gerne weiterempfiehlt. Im Mai hat sie an der Academy Pfäffikon ihre Entscheidung getroffen. Dann klar fokussiert gearbeitet und im Juli gleich Ziel 4 und 5 geschafft. Herzliche Gratulation zu dieser tollen Leistung. Mit ihrer herzlichen und offenen Art, gepaart mit Verlässlichkeit und Professionalität begeistert sie die Menschen für RINGANA und beweist, dass es sich lohnt dranzubleiben. Sie ist ein großes Vorbild für das ganze Team und zeigt, was alles möglich ist.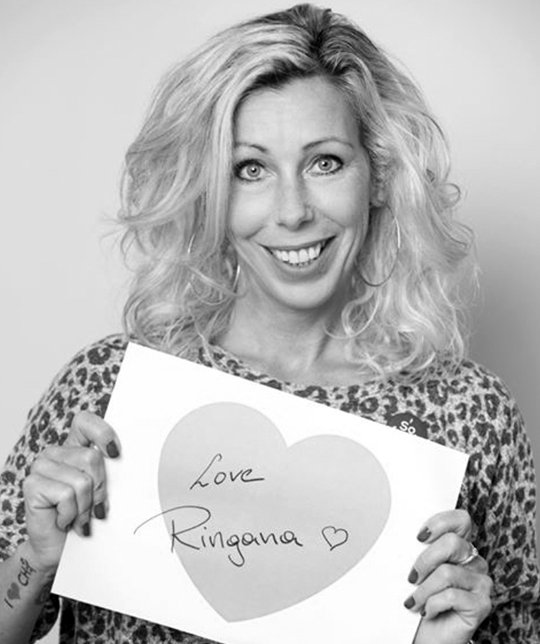 Daniela Geiger
Altenfelden, Austria
Daniela is a perfect RINGANA lady and a professional team leader. She gives her time, knowledge, attention and loads of understanding to her customers and her team. Friendly, lovable and determined, Daniela is meanwhile leading her very successful Chidealer team from one success to the next. She lives out the RINGANA philosophy and the RINGANA "So us" thinking 100 %! She is a brilliant motivator for all RINGANA PEOPLE. You are very welcome to the RINGANA Target Level 10 CLUB!
Sandra de Oliveira
Meschede, Germany
Sandra has speeded up, realising herself and the goals she has set herself to date with great confidence and motivation. Her incredible personal efforts, sincerity and passion for both her business and her family are captivating. The main reason she started with RINGANA was because it allowed her to combine career and family. Mentoring with great sensitivity and living the RINGANA philosophy have catapulted her to Target Level 7 in no time at all. Her willpower and strength are guaranteed to take her to Target Level 10.
Kristine Köröcz
Hirtenberg, Austria
Kristine has reached Target Level 7, officially making her a RINGANA manager. She is going on her journey, believes in herself, follows her heart, is courageous, and has her eyes firmly fixed on her goal. She is a power woman, a friend and a team leader who sticks at it every day and invests all her passion in people. Kristine has some magnificent and lovable personalities and doers on her team and ensures GOOD VIBES every day as a manager. It's an incredible achievement – even though she's only doing this part-time, "isichisi" with joy and fun!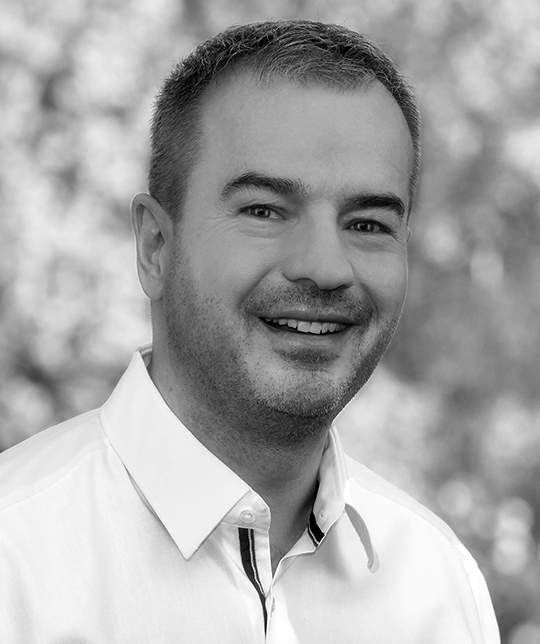 Thomas Lieb
Linz, Austria
Thomas is a networker through and through. He is consistently building up his RINGANA team with wit, charm and enthusiasm. Despite having a full-time job, he attends every event. His 1-metre rule is legendary – and it's always in use everywhere. He gives his enthusiasm free rein at his FRESH dates. He is getting ever closer to achieving his vision, step by step, with focus and by doing.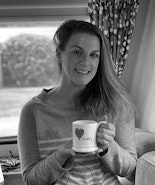 Sarah Jane Lees
Lewes, United Kingdom
Power, dynamism and a big why: those are the first three things that come to mind when we think about Sarah. Everyone on her team admires Sarah's open and honest character. From month to month she shows what it means to have big goals – and her reward is a constantly expanding team and satisfied customers. It won't be long until she reaches the next Target Levels.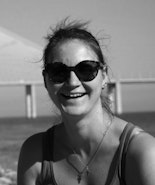 Kerstin Karrer
St. Ruprecht an der Raab, Austria
Kerstin is a real gem! In August 2018 she got started as a Partner to cover her own needs. The starter documentation came as such as pleasant surprise to her that she literally decided to step on the gas. Her motivation increased from one major event to the next. Kerstin is winning people over to the RINGANA business, Partner by Partner. Now she has more than deservedly reached Target Level 5 – alongside her full-time job. Sincere congratulations!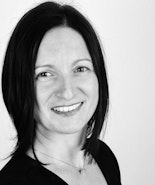 Sonja Weiss
Wöllersdorf, Austria
Sonja is many things – a best friend, a good-hearted mother, the most fantastic mentor you could wish for, and an absolutely brilliant power woman. She is a role model of focus, heart and commitment to her team and all those around her, and now she has made it to Target Level 5. Sonja understands: it's about doing – and she does constantly and persistently. She still has many more successes to celebrate.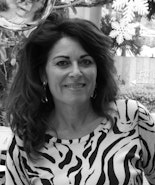 Maria Schmid
Salez, Switzerland
Maria Schmid is a great role model when it comes to regular doing. She enthuses her team and her customers with her sincere manner and great sensitivity. She always shows her gratitude to her team, her mentor and to RINGANA, the company. She is brilliant consistently implementing the goals she sets herself. There is no silly season in her mindset, and she has reached the longed-for Target Level 7 in July, the 7th month of the year. Together with her fantastic team she is well on track for reaching the RINGANA Olympus.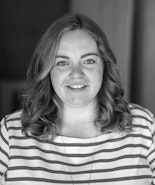 Lisa Steinkopf
Hamburg, Germany
Lisa is an ambitious, strong woman with one big "why". Reaching Target Level 6 in her 2nd invoicing month is truly amazing. She is totally committed to and totally immersed in her work. She is an absolute perfectionist with all her heart – in keeping with the motto "Don't do things by halves".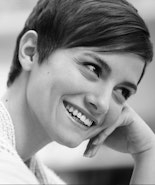 Jeannine Mik
Vienna, Austria
Jeannine is an enormously personable power woman who has been living and loving the RINGANA philosophy since she signed up at the beginning of the year. She is a wonderful mentor who is accompanying her extraordinary team to autonomy with enormous know-how and fun. She is climbing up Target Level by Target Level with lightness and joy in doing. Sincere congratulations!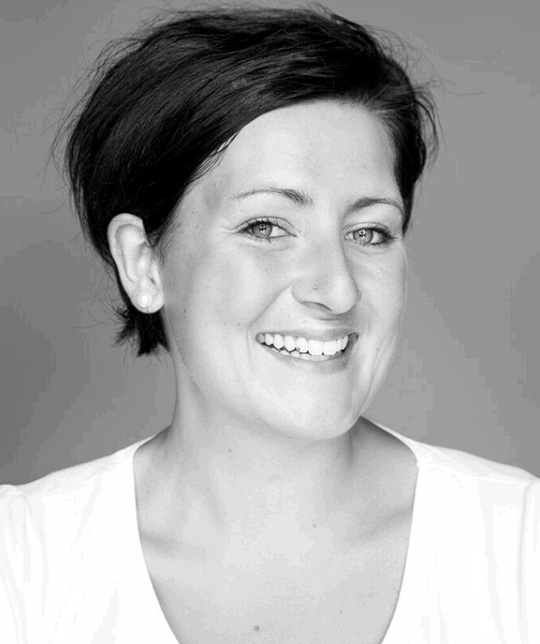 Jacqueline Kehrer
Sarleinsbach, Austria
With enthusiasm for the products and the philosophy, Jacqueline is going on her successful RINGANA journey step by step. Fun-loving and sincere, she works with her brilliant team and supports everybody whenever she can. This combination of lightness, enthusiasm and a clear goal in mind is perfect for reaching further Target Levels. Keep it up!
Katrin Kolarsick
Schneisingen, Switzerland
Sincere congratulations on reaching Target Level 6! Step by step, Katrin is climbing the Target Levels. With her sincere, natural, warm & professional manner, she is captivating people both in Switzerland and elsewhere. She guides her team with competence, clarity and focus – it's a real treat to see her at work. Katrin has many sparkling moments to look forward to.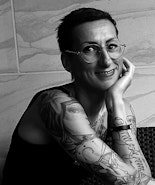 Miriam Zschieschang
Dresden, Germany
Miri´s RINGANA Business is just one of the many challenges in her life, alongside her family and career. From the moment she signed the Partner form it was clear: RINGANA is her future, and her goal is to make the world a better place through sustainability. Reaching Target Level 5 in her second invoicing month was easy for her with her enthusiasm. Her training as a trainer is already on her Visionboard.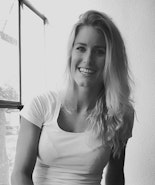 Verena Auer
Rosenheim, Germany
Verena made a clear decision in January. She captivates customers and Partners alike with her positive, charming manner. She carries the green Vision in her heart and is advancing step by step. It was only logical that she would build up her team quickly and achieve outstanding results. Her next Target Level is already in sight. She has developed into a reader, and is a role model for her team.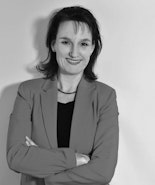 Tanja Dreeßen
Hamburg, Germany
RINGANA's values suit Tanja Dreeßen down to the ground. That means it's easy for her to share the beautiful, green idea with the world, with a heart that's wide open, great joy and the highest degree of lightness. People used to say that those from Hamburg and the rest of Germany's high north tend to be relatively cool and reserved. But at latest since Tanja Dreeßen became a RINGANA Fresh Partner, we've associated Hamburg natives with a cosmopolitan, colourful, multifaceted and life-affirming lifestyle. So Target Level 5 was just as logical and natural as saying "amen" in Hamburg's St. Michalis Church.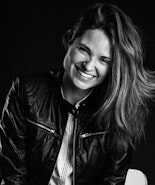 Grit Hähne
Chemnitz, Germany
We see it again and again: major decisions are made at our major events. After a period of questioning, testing, doubting, trusting and accepting, Grit made her decision to create something with RINGANA at the Convention 2018. She moves all kinds of people with her words, her energy, her friends, as well as with the seriousness with which she has built up her sideline. Last month at Target Level 4, Target Level 5 in July, and now she's planning confirmation of this magical Target Level – and she's on track to do it.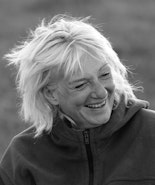 Ingrid Beer-Lenis Bejarano
München, Germany
Right from the very first moment, Inge was in love with RINGANA's skin care products. In the meantime, the patients at her alternative therapy practice love them too, so one thing led to the next. After she had discovered her "why" and had understood the opportunities that network marketing offers, there was no stopping her. Giving other people the chance to change their lives positive with RINGANA really matters to her. Inge is someone who provides opportunities. Within a year she has built up a committed team that she is leading to success with great clarity and a lot of heart. This has taken her to the first milestone, Target Level 5, and now it won't be long until she's training as a trainer.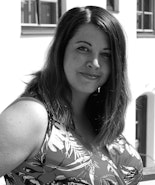 Lisa-Marie de Quartel
Schiefling, Austria
Target Level 5 was the obvious consequence of the decision that Lisa-Marie made at the Spring Academy 2019. The power mum of 3 captivates people with her sincerity, warm personality and humour, so she is not only extremely popular as a team leader, but also a perfect role model. She guides her international team with professionalism and joy, and she will soon be "conquering" the Netherlands. Who knows what's possible!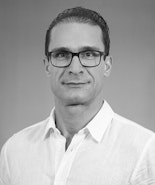 Mario Jurenitsch
Kottingbrunn, Austria
Mario has so well-deservedly reached Target Level 5. He is extremely consistent and focused. Despite a full-time job and a number of setbacks he reaches his goals and lives the concept. Now matter whether it's up, down or crossline, he is always open and willing to help. Everybody loves our Super Mario! He also helps out regularly at team events, and never misses a RINGANA event. He and his lovely wife Karin, who lends him her energetic support, are an unbeatable team.